It's like a poster, actually, it's like many posters. Digital posters include dynamic signage that you can edit your own pictures for and it will scroll through them all, at a pace you choose.
The sleek design of the touch screen kiosk makes it perfectly suitable for any professional environment. A few set-up features consist of time and date scheduling, facial recognition, lead generation, and real-time notifications.
Digital posters and touchscreens aren't used strictly by consumers; many brands use them as well. From retail stores and restaurants to manufacturing companies and financial services companies, countless businesses now use touchscreens and digital posters in their day-to-day operations.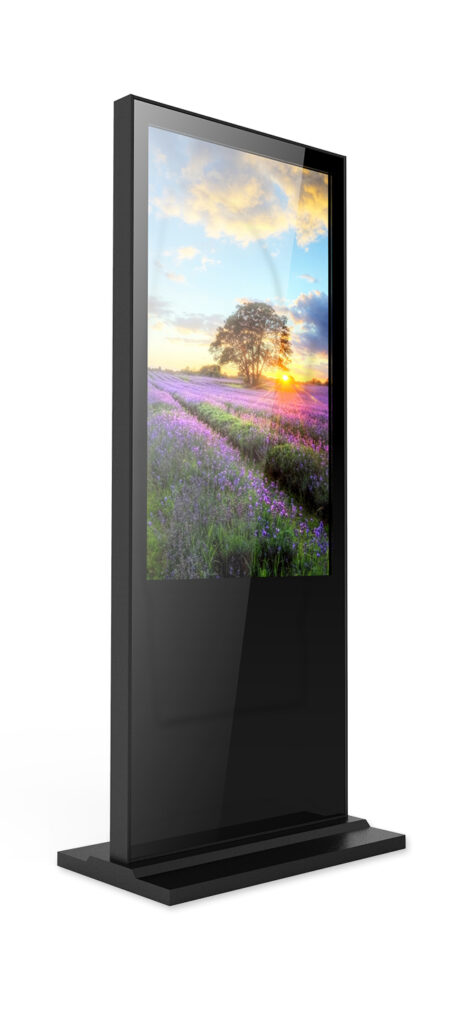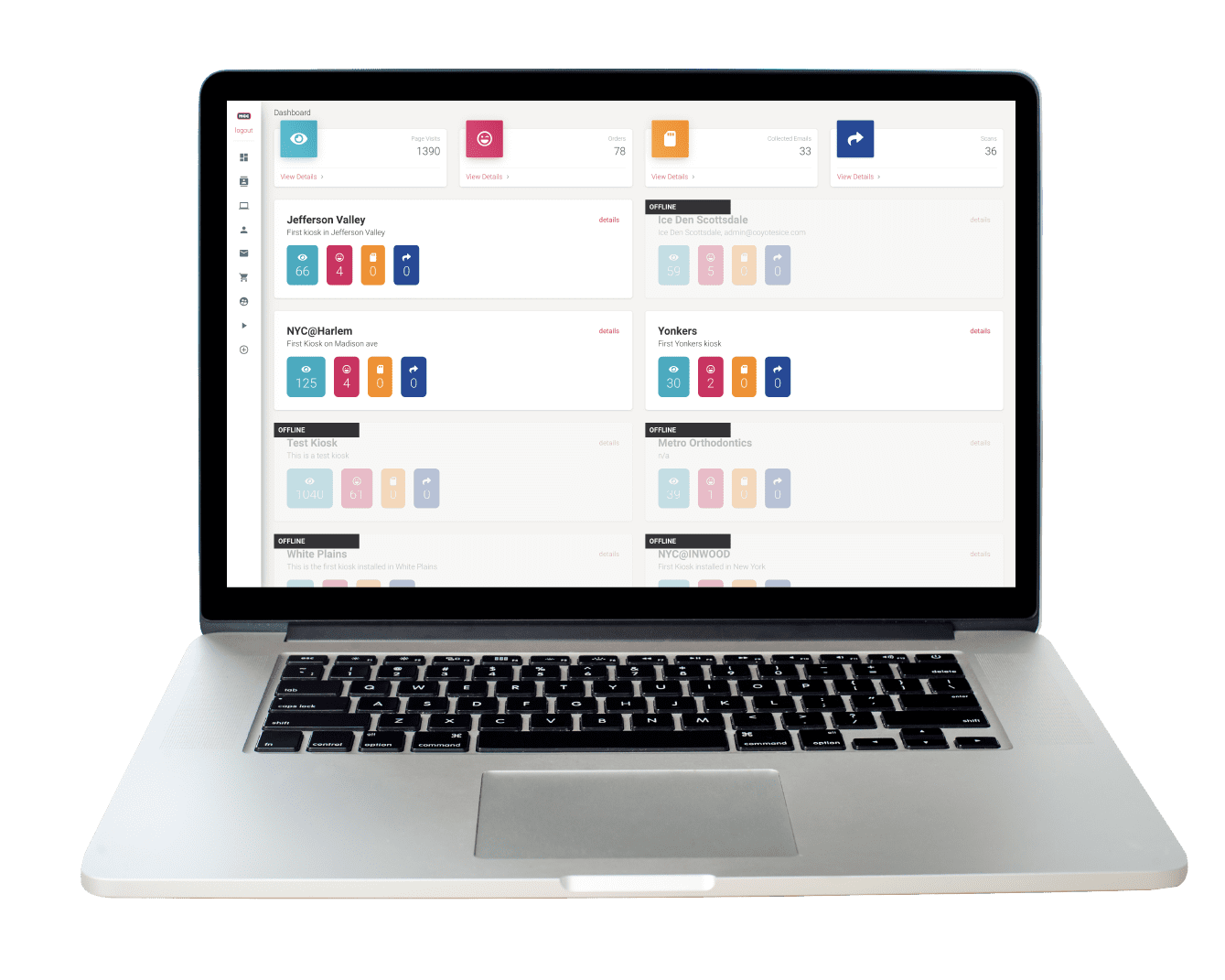 Being able to control your experience or the CMS on the fly is crucial. Having admin control allows you to change content, update information, or manage the experience on the fly. So you're always in control of your touch kiosk or digital screens.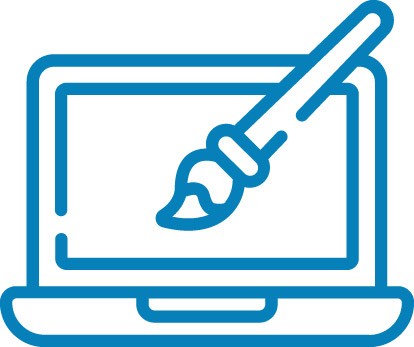 Custom Design
Don't have time or resources to design your marketing materials or graphics for your software? No problem. Direct Promo's designers are experienced in UX/UI design and strategy and ensure that the user is at the center of the design, making the experience one to remember.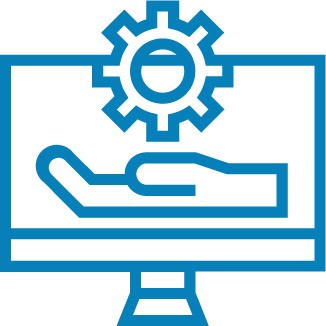 Custom Software
Our team of developers can build any conceivable software for your particular needs. From gamifying lead generation to a basic digital capture form, we integrate seamlessly into your existing CRM or CMS to make managing the data easy with our touch kiosk rentals.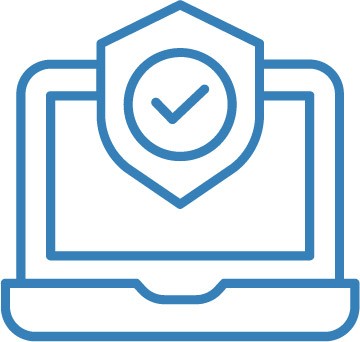 Admin Control
Whether you use our software or bring your own, we have the best looking, most durable, and highly customizable hardware on the market because we are also the manufacturer.
We're a one-stop-shop. We can do a classroom directories, lunch menus, current events, hallway bulletins, video game options, wayfinding options, simply digital signage, fundraising page promotions, any app that exists, and everything in between. We recognize that individuals want to engage with a secure, reliable, user-friendly digital kiosk. That's why our team of self-service experts designed and established our own compilation of award-winning digital interactive touch screen kiosks and software tools.
Interactive
We understand that developing technologies can absolutely impact growth and productivity in any business and in culture, and we work vigorously to cultivate positive online and offline solutions that assist in that growth.
Futuristic
With all procedures, from software development to quality control completed in-house, we proudly offer state of the art interactive kiosks to a worldwide marketplace.