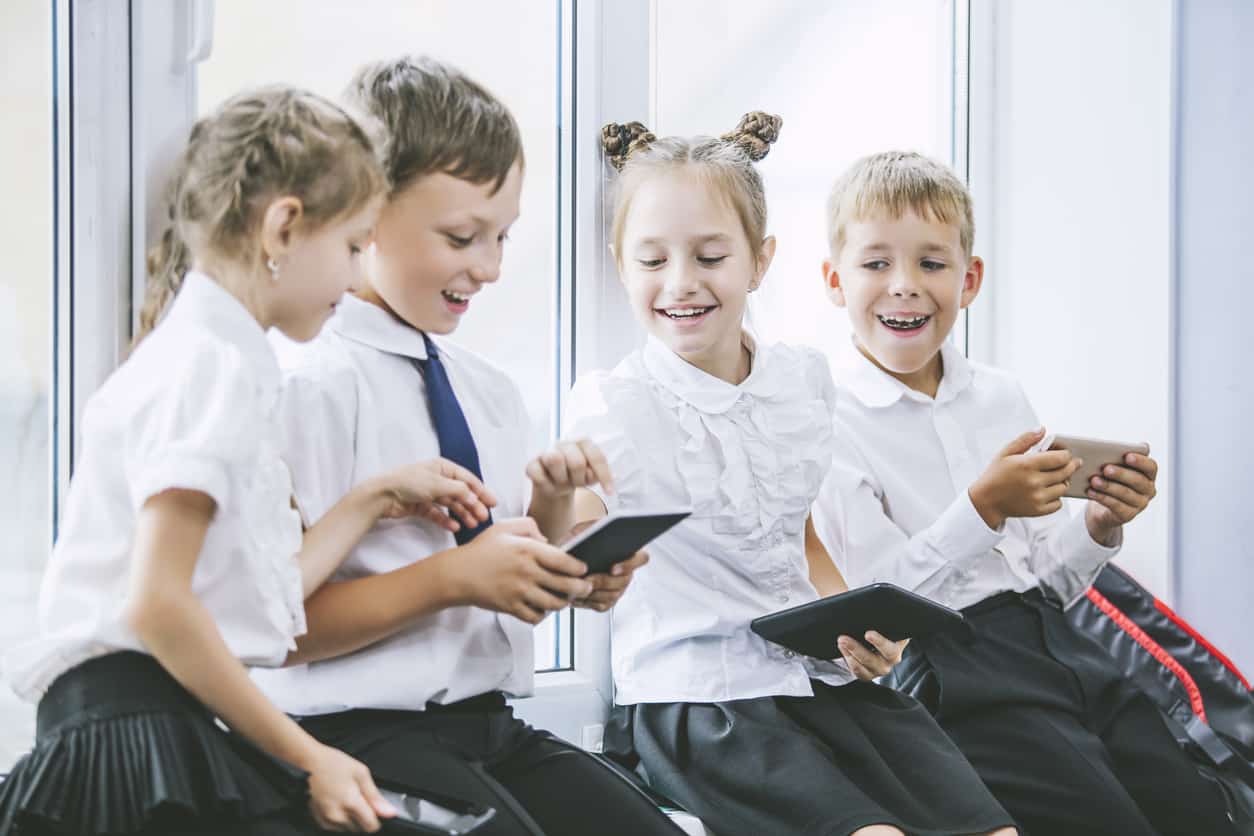 Through creativity and strategy, our social media division helps schools establish meaningful social media presence, engaging students, families, and the local communities. 
At DirectPromosX, we understand social media is not just a bulletin board. It represents your online identity and if done right, it becomes the powerful X factor leading to your objective Y. That's why we go above and beyond with our strategy and creativity to make social media the X factor for you.
Learn more at our social media management division – Direct Promos X.