2024 GRADUATION PACKAGES
STARTING AT $25.95
Get ready for graduation with our all-in-one graduation packages. These packages include everything you need for a memorable ceremony. From caps and gowns to tassels and diploma holders, we've got you covered. Order now and celebrate your achievements in style.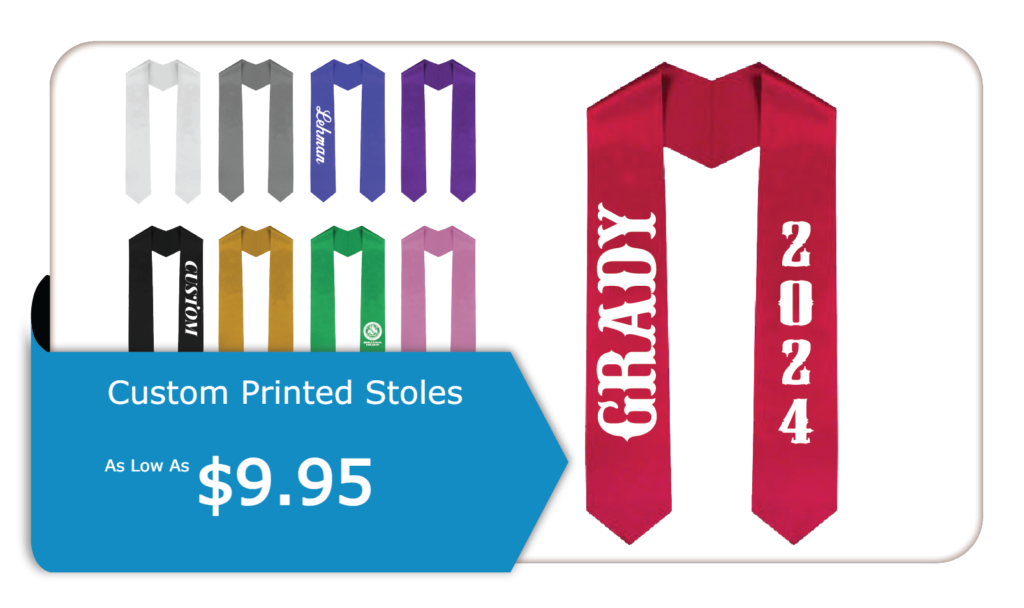 Personalize your stole to reflect your achievements, your journey, or your future aspirations. Our stoles add a unique touch to your graduation attire, making your moment even more special.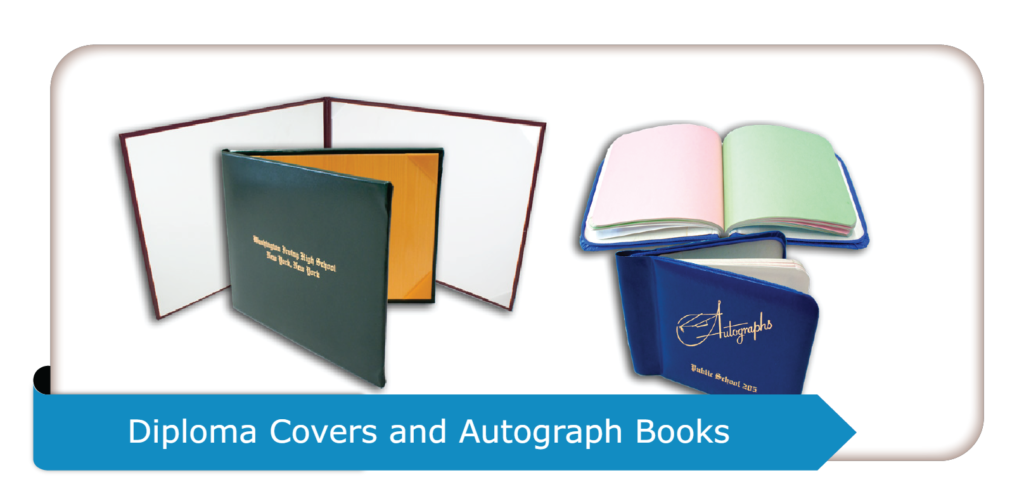 Preserve your hard-earned diploma in style with our elegant diploma covers, starting at just $6.95. These covers not only protect your diploma but also add a touch of sophistication to your graduation memorabilia.

Complete your graduation look with our vibrant and affordable tassels, starting at just $3.95. These tassels are a classic symbol of your academic success and add a colorful flourish to your cap and gown.
Ready to place your order?
Contact our sales representative today!